What makes a dynasty? Often times organizations go decades before winning something. From the sporting and entertainment industries, to apparel and manufacturing, organizations all over the world strive to be the best in their respective fields. Every year we see crowned winners, champagne showers, and more and more duck memorabilia! Champions are made.
Becoming a champion will motivate your competitors to beat you. However, becoming a dynasty will motivate your competitors to follow you in every facet. How do you become a dynasty, you ask?
Kobe and MJ know. The Robertsons definitely know. And most recently, EMC knows.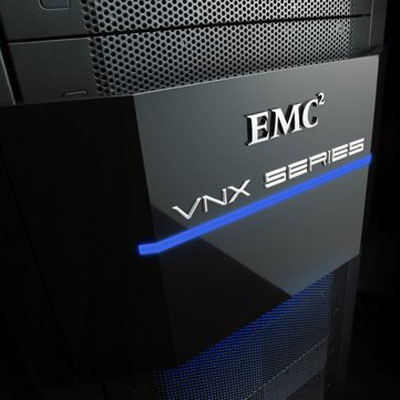 So let's raise our glasses to the fade-away, the duck call, the VNX, and to the 3-peat.